A Scope on Joseph Schooling's Drug Incident
Joseph Schooling, Singapore's first Olympic gold medalist, has been barred from competing after admitting to marijuana use in May. The 27-year-old was transformed into a local sporting hero when he won the nation's first Olympic gold at the 2016 Rio Games. And once again, he has been thrown into the limelight following the drug scandal.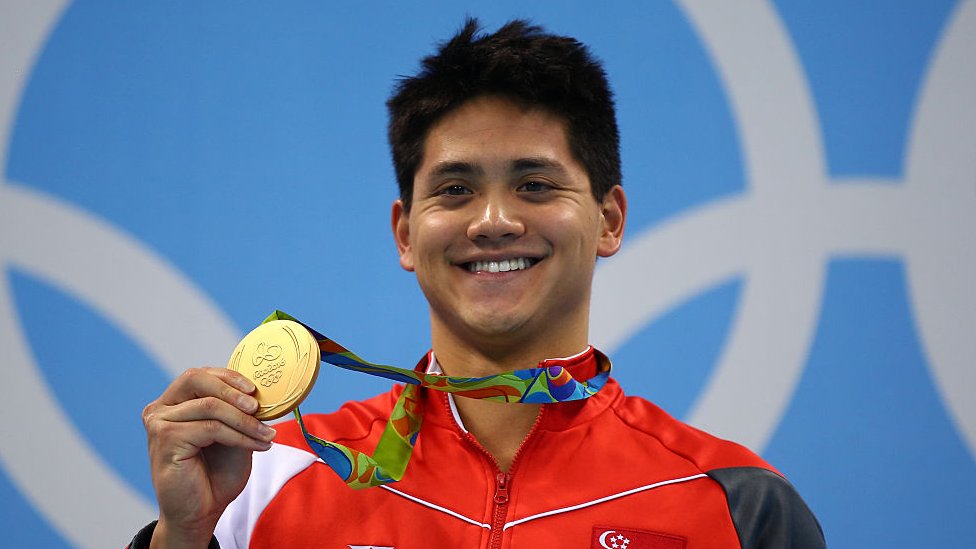 The incident has created a rift in Singapore, a nation with a reputation for having tough drug regulations. Many people expressed sympathy for the national swimmer, noting that his father had passed away in November of last year and that he was under a lot of pressure to do well. There also has been discussion on the perceived severity of the situation, given cannabis has been legalised in some parts of the world. Mr. Schooling was also condemned by some, with terms like "drug abuser" and "disgrace" being thrown around.
Singapore forbids the use of narcotics on its soil and prosecutes individuals who import drugs from other countries. Failure to pass a urine test for illegal drugs can result in up to 10 years in prison and a S$20,000 ($14,300; £12,300) punishment for citizens or permanent residents. Singapore Misuse of Drugs Act also states that any Singapore citizen or permanent resident found to have consumed controlled drugs outside Singapore will also be liable for the drug consumption offence.
Additionally, drug trafficking carries a mandatory death sentence, which has drawn criticism as more and more young Singaporeans speak out against it. Mr. Schooling issued an apology for his conduct, saying it has damaged his family and his young fans who idolize him.
He admitted, "I gave in to a moment of weakness after going through a very tough period of my life."
Mainstream media has been very tough on the young man. Considering he was hailed as a hero not too long ago, it brings into question the level of support this country has for its athletes. Crucifying the country's only gold medallist for smoking weed might be laughable to some and has brought to light stark contrasts on how cannabis use is perceived in Singaporean society.
The Southeast Asian Games was held in Hanoi, Vietnam, in May. Singapore's Ministry of Defence reported on Tuesday that Mr. Schooling had passed the urine drug test but had admitted to using cannabis during that time. Additionally, he will be subject to supervised urine testing for a period of six months, and if the test is positive, he might receive a term of up to nine months in a military detention facility.